History

Founded in the 19th Century, growing in the 20th Century and still passionate in the 21th Century

1890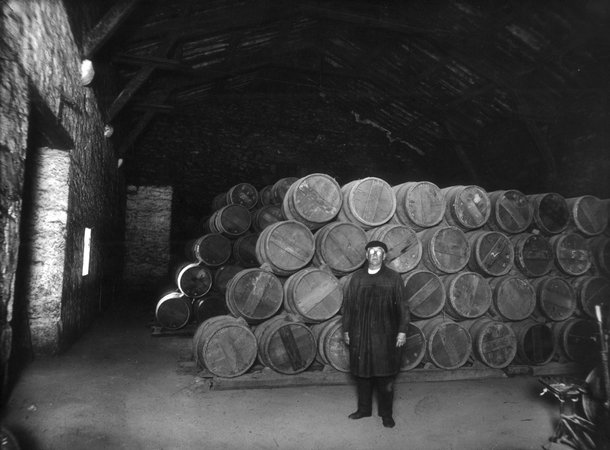 1890
Five Riojan and Basque families founded the 'Sociedad Vinícola de La Rioja Alta' in Haro's Station District. Our first president was a woman: Doña Saturnina García Cid y Gárate. Monsieur Vigier, a Frenchman, was the House's first winemaker and the Reserva 1890 (predecessor of today's Gran Reserva 890) is the first wine he made.
1904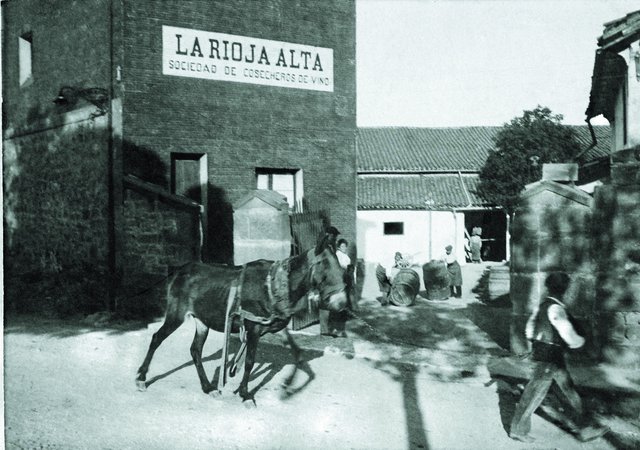 1904
Don Alfredo Ardanza, founder of La Rioja Alta and owner of the Ardanza Winery, proposed the merger of both companies. To commemorate the event, we made the Reserva 1904, which eventually became the Gran Reserva 904.
1941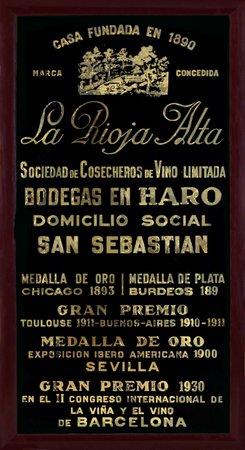 1941
We took on the definitive name that persists today: La Rioja Alta, S.A.
1942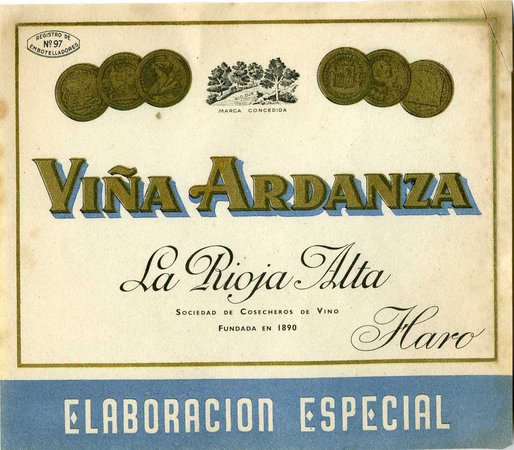 1942
On 28 September, we registered the brand that has given our House the most fame and renown: Viña Ardanza.
1974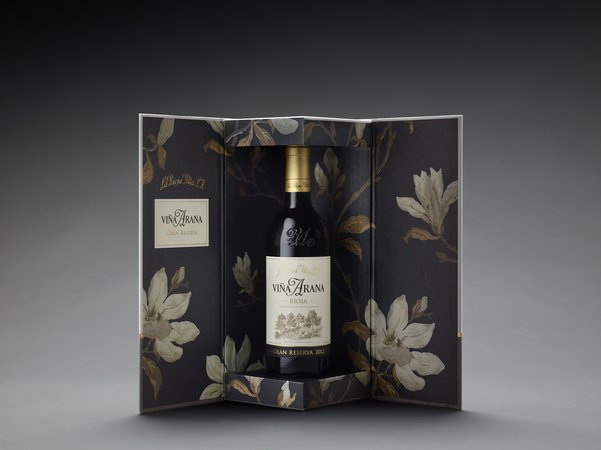 1974
Introducing the Viña Arana brand, which replaces the classic 6º Año (Sixth Year).
1976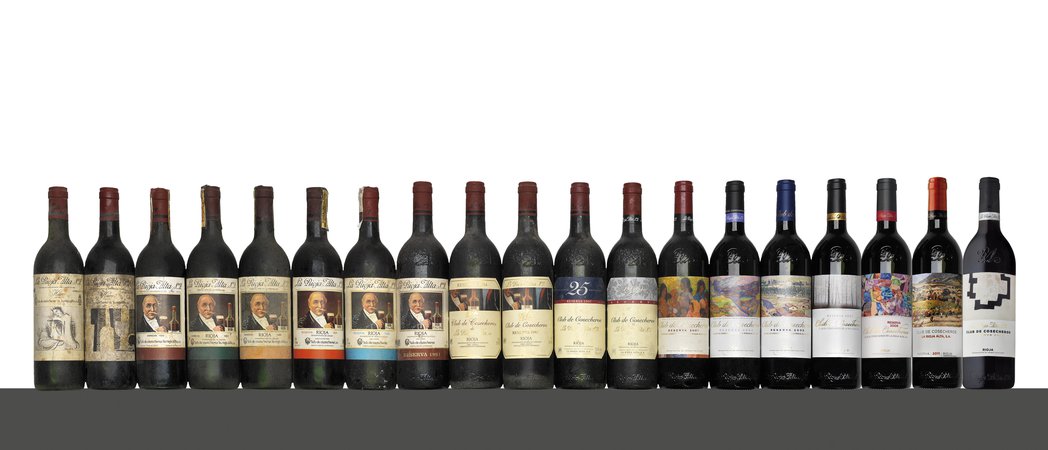 1976
First vintage of the La Rioja Alta SA Club de Cosecheros. This new concept of understanding the relationship of trust between client and winery was extended in 1997 to Torre de Oña and, in 2002, to Áster.
1978
1978
We registered the Viña Alberdi brand, which replaces the old Tercer Año (Thirs Year).
1988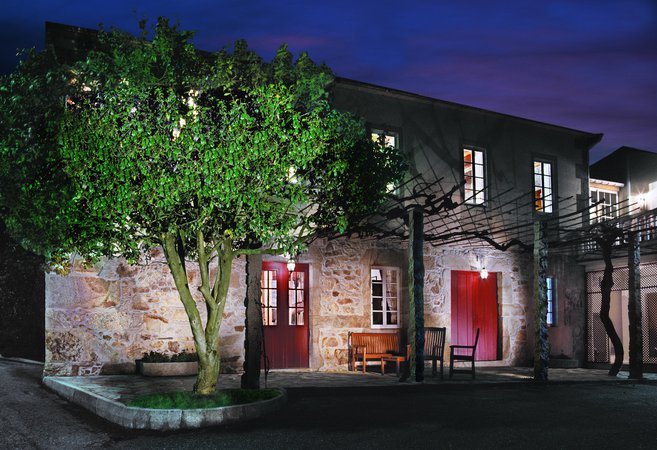 1988
We chose O Rosal, Pontevedra as the place to settle in Galicia and explore new winemaking avenues. We acquired a traditional winery, Fernández Cervera Hermanos S.L. and changed the old name to Lagar de Fornelos, S.A. As a tribute to the founders, we have always respected the brand name Lagar de Cervera.
1990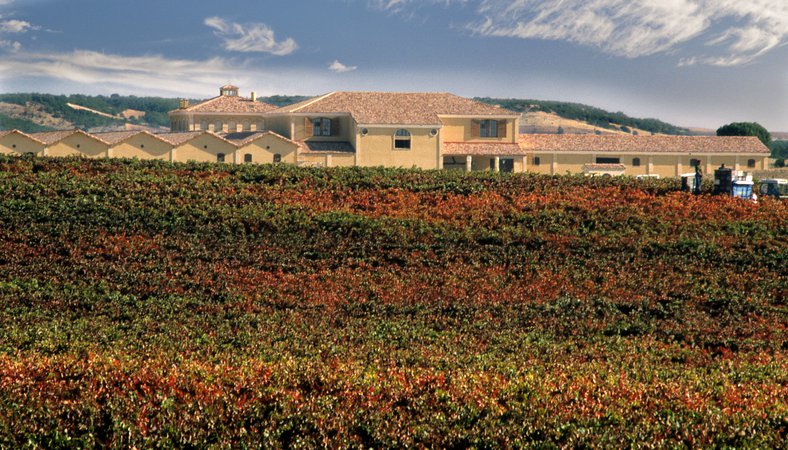 1990
We celebrated our centennial. We started our journey in Ribera del Duero planting the first vines of the new winery, Áster, which was built in 2000.
1995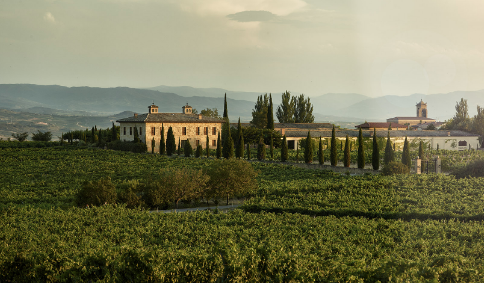 1995
We acquired the Torre de Oña, S.A. winery in Páganos, Rioja Alavesa. The purchase included the winery, a palatial mansion, a shrine and 45 hectares of vineyards. The first wine was the Barón de Oña Reserva 1989.
1996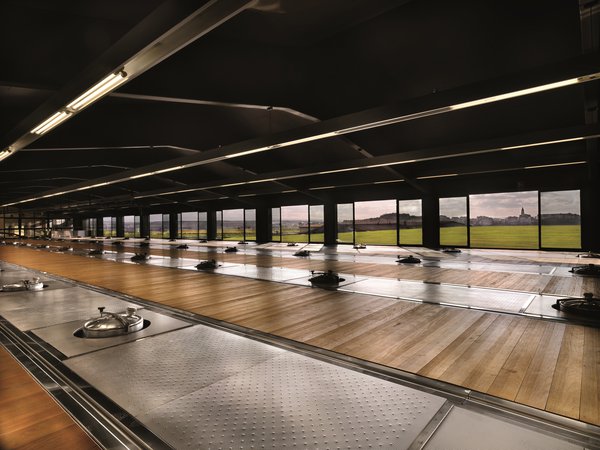 1996
We build, in the municipality of Labastida, a new wine cellar equipped with the highest technology and that allows us a significant increase in the quality of the wines.
2004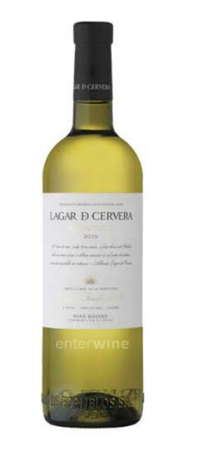 2004
The U.S. magazine Wine Spectator chose Lagar de Cervera Albariño as one of the Top 100 wines of 2004.
2015

2015
Our Finca El Otero wine from Bodegas Áster, receives the recognition of best wine in the world from Top Merchant.
2019

2019
Our Gran Reserva 890 secures fourth place among the best wines in the world according to Wine Spectator magazine.