Our Team

Excellence and passion

Our strength lies in our team. We act with responsibility and enthusiasm, focusing on the future instead of looking for immediate results.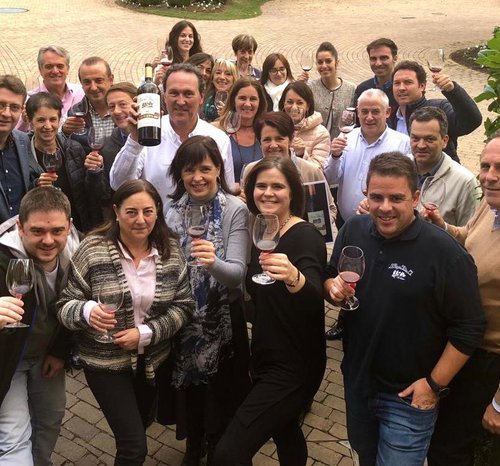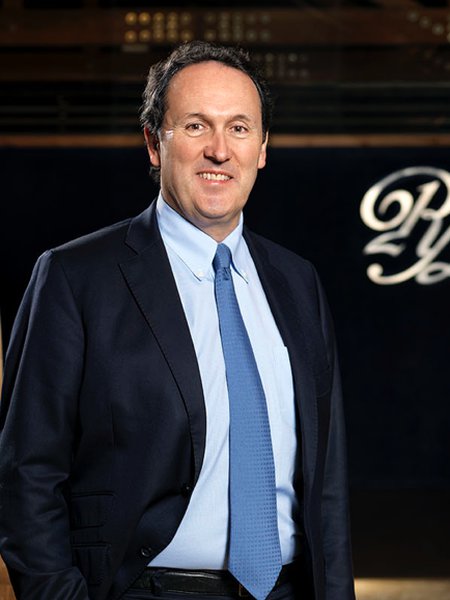 Making wine is a science.
Making a great wine is an art.
Guillermo de Aranzabal,
President of La Rioja Alta, S.A.
Contact us
Our team is at your complete disposal to respond to any query or doubt you may have about our wineries and wines.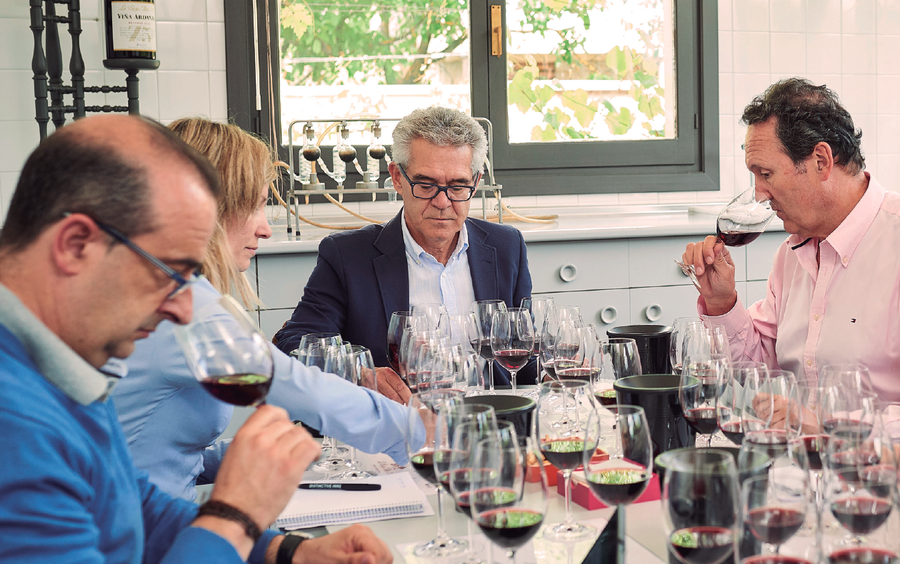 Our team