Winemaking

Tradition and modernity

We extract the best from the wise oenological tradition: manufacturing of our barrels, racking by candlelight and long ageing. Combined with the most advanced winemaking technology.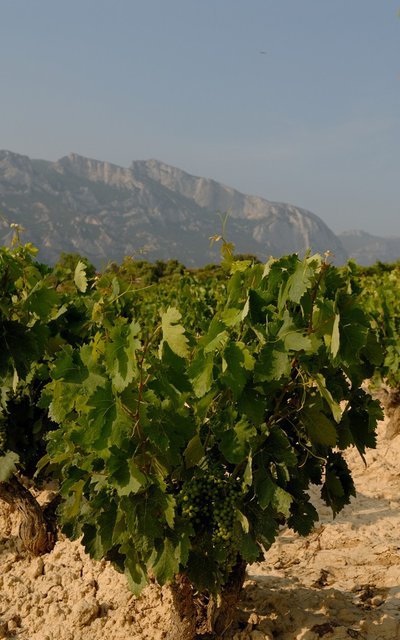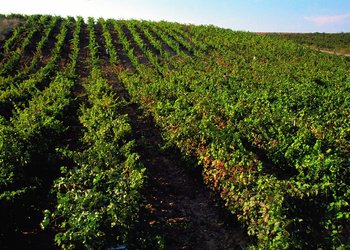 The quality of our grapes is only possible with a limited production
Under 5,000 kilos per hectare and exhaustive control technology applied from the start of the growing cycle until harvest.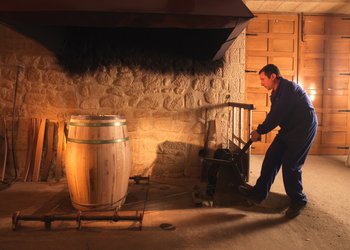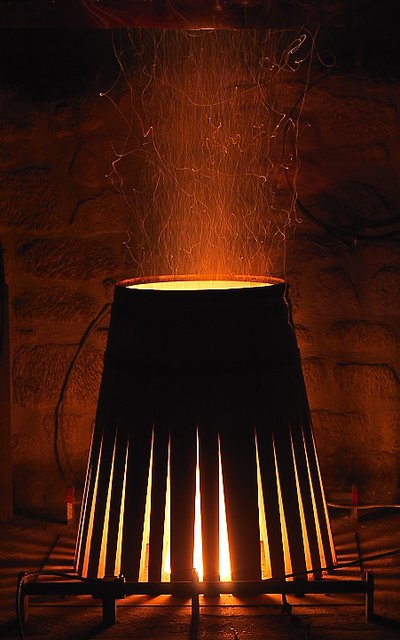 Master coopers 
We make every barrel with true craftsmanship, employing wood imported from the         United States and dried in the open air for two years at our facilities in Haro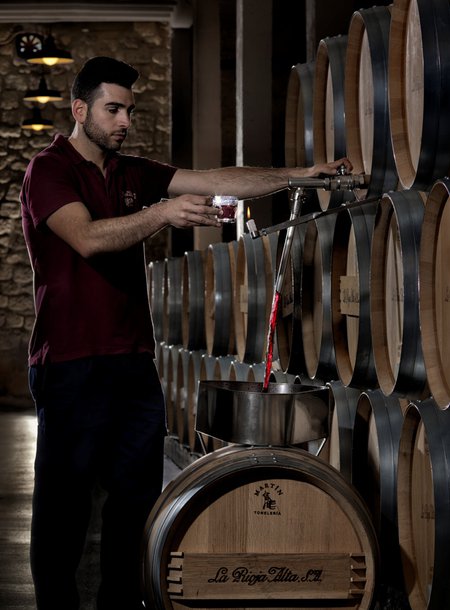 By candlelight
We rack each and every barrel by candlelight. This enhances the development of the wine, removing sediments in a natural way and allowing us to monitor each barrel on an individual basis. 
Read more in our section "Blog & News"